Featured Games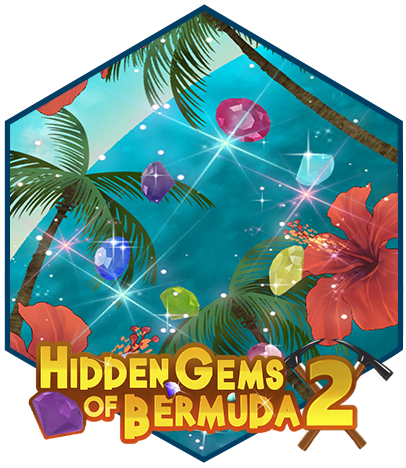 Sequel to the famous Hidden Gems of Bermuda game. This is a casual puzzle game, filled with different mini-games, allowing you to virtually explore the island from the comfort of your home.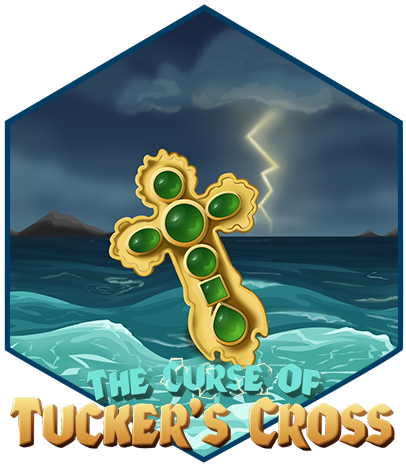 Curse of Tucker's Cross is a platformer game that allows you to tag team with 3 main characters. You must find the legendary cross to save the world, just as Bermudian diver Teddy Tucker did years ago.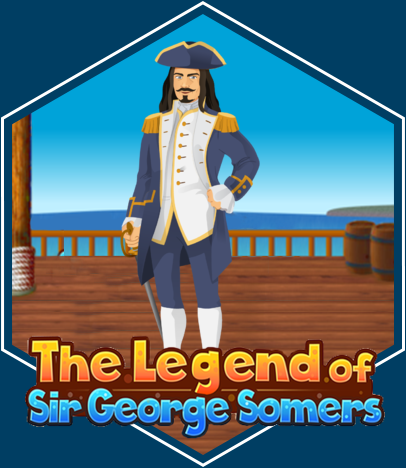 Play as Sir George Somers sailing from Lyme Regis to Jamestown in this educational and entertaining point-and-click game for children and adults alike.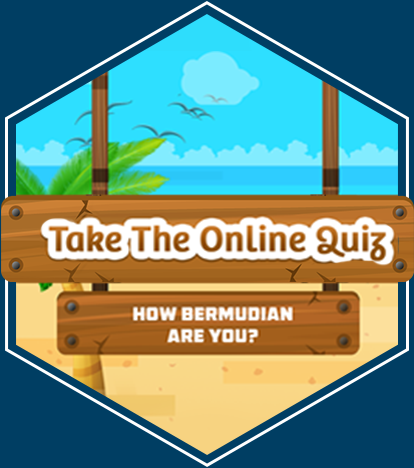 How Bermudian Are You? is an online quiz to determine how much you know about the history and culture of the island. Each time you take the quiz you are given a new set of questions to choose from.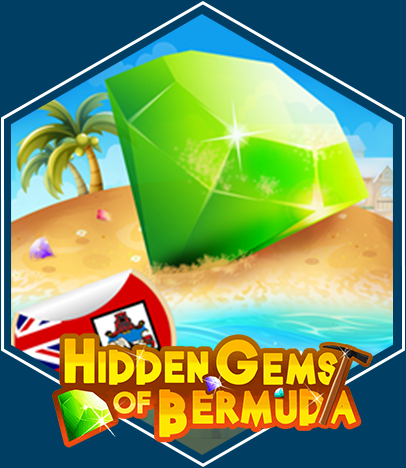 Check out Hidden Gems of Bermuda to see different things to do in Bermuda, score points as you explore the island using your GPS, and compete with your friends on the leaderboard to see who has visited the most attractions.