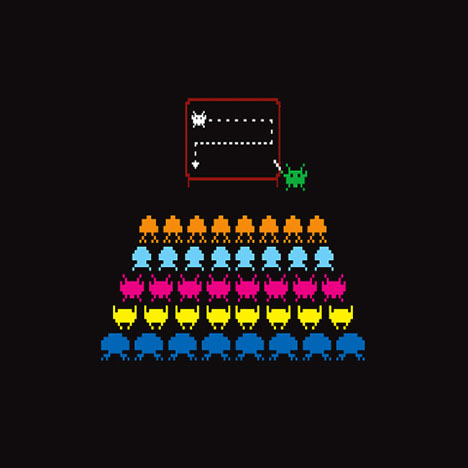 Learn the basics of how to design a video game from scratch.
Work in teams of up to 4 people to design a video game about Bermuda.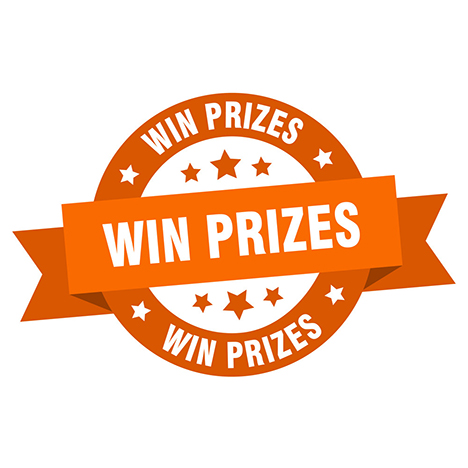 Win cool prizes including the chance to work directly with Bermuda Island Games.
Bermuda Island Games is putting on the first annual Video Game Design Challenge to bring together anyone who ever wanted to build their own video game in Bermuda. We will be covering what goes into creating a game, how to break down the design and help answer any questions you have about building the game.