E-Sports Summer Camp 2023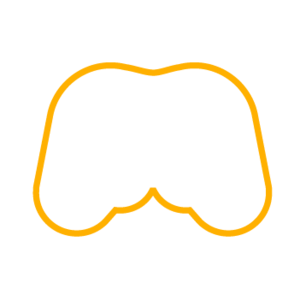 Play video games with your friends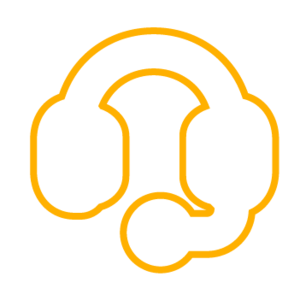 Learn tips from some of the E-Sports experts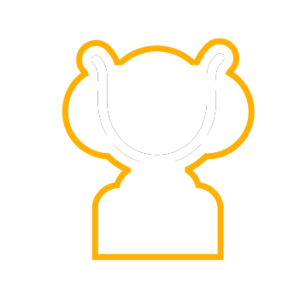 Enter for your chance to win cool prizes
Welcome to the Bermuda Island Games E-Sports Summer Camp
We provide a safe space for students to enjoy playing or streaming video games, engage in discussion with other students about E-Sports, and learn some of the best tips and tricks to improve their own abilities.
The camp will run from 8:30 am - 5:00 pm each day.
Twice a week we will have physical activities planned (football/basketball/swimming)
Twice a week we will have lessons planned (online safety, expert e-sports tips, etc)
Once a week we will have a fun tournament challenge
Games will include PC, Console (Switch, Xbox, Playstation) and Mobile (Tablet, Smartphone).
Due to COVID restrictions there are only 30 spots available.
We are accepting students between the ages of 8 - 14.
Note: siblings are half off!
See below for more details.