E-Sports Summer Camp 2022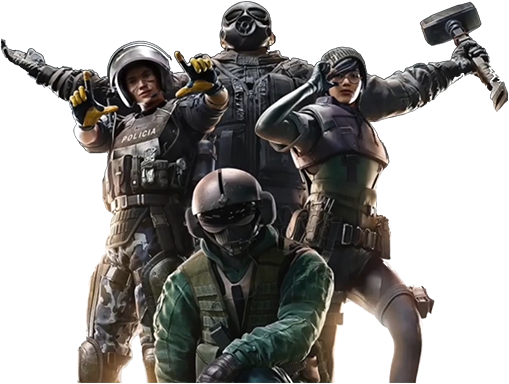 Welcome to the Bermuda Island Games E-Sports Summer Camp
We provide a safe space for students to enjoy playing or streaming video games, engage in discussion with other students about E-Sports, and learn some of the best tips and tricks to improve their own abilities.
The camp will run from 8:30 am - 5:00 pm each day.
Twice a week we will have physical activities planned (football/basketball/swimming)
Twice a week we will have lessons planned (online safety, expert e-sports tips, etc)
Once a week we will have a fun tournament challenge
Games will include PC, Console (Switch, Xbox, Playstation) and Mobile (Tablet, Smartphone).
Due to COVID restrictions there are only 30 spots available.
We are accepting students between the ages of 8 - 14.
Note: siblings are half off!
See below for more details.
Sign Up Now
Please note: registration for the E-Sports Summer Camp 2022 has closed.
To stay up to date with future events sign up below.
Play from a list of approved video games:
Among Us
Fall Guys
FIFA
Fortnite
Legend of Zelda
Mario Kart
Microsoft Flight Simulator
Minecraft
NBA 2K
No Man's Sky
Ratchet & Clank
Roblox
Rocket League
Super Smash Bros
Supraland
Tetris
... or bring your own favorite games to play!
If there are any special requests, please let us know and we will do our best to accommodate.
Bermuda Island Games are also SCARS certified for your protection.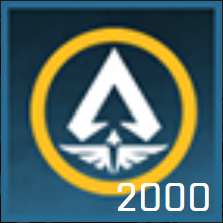 Also includes:
How to earn money playing games
Streaming setup advice
Physical activities (basketball, football, swimming)
E-Sports expert coaching
Lessons on gamer rage, cyber-bullying and online safety
Tournaments & challenges each week
Morning registration starts at 8:30 am at Warwick Academy and will follow proper protocols for COVID 19 to ensure the safety of all our participants.
Screen time will be approximately 5 hours with regular breaks throughout the day. We will aim to make sure the students get sufficient downtime, and time for socializing as a community of like-minded students, with morning attendance, recess, lunch, and afternoon breaks.
Gamers must bring their own food and clothes/accessories for physical activity (e.g. swim suit & towel).
The camp will run up to 5:00 pm each day to allow parents time to collect the children as needed.
Feel free to Contact us if you have any questions.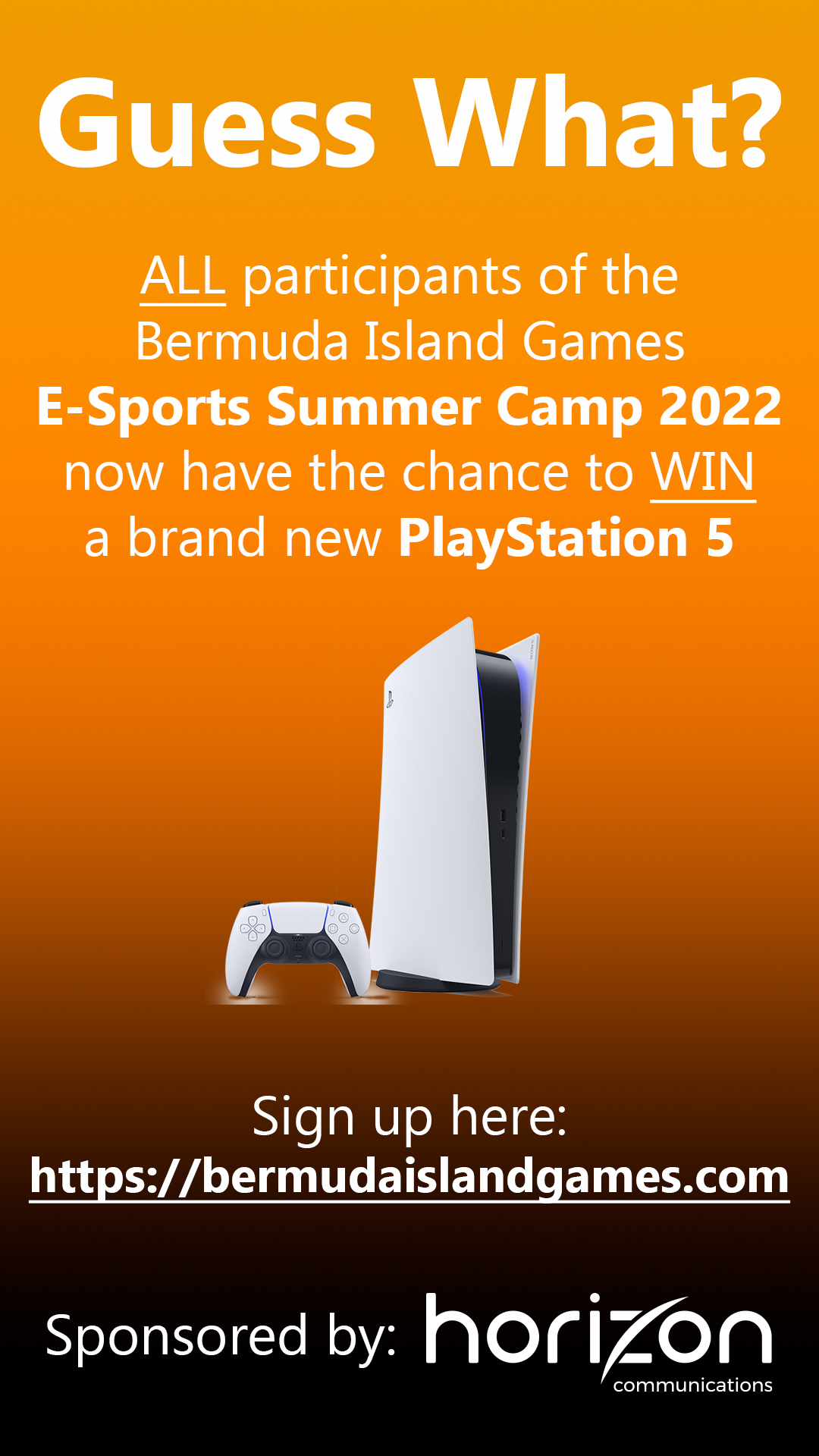 ---